Local Flight
paragliding
1 hour 30 minutes
quite relaxing
Fly wherever you want
The Local Flight is the perfect paragliding voucher. With it, go paraglide all around Switzerland.
Usually, paragliding vouchers are bounded to a specific location. With the local flight voucher, we give you the possibility to fly like a pilot: whenever you want, wherever you want. For that, we work hand in hand with a network of partners to offer their own flight in the area they know the most to a broader audience.
Organisation
Think about a location Think about the location you would like to fly from.
Book your flight Call us at the number on your voucher and we will take care of the booking for your favorite location.
Go for it Now, just go at right time and location given by our partner and go!
Questions
Usual Airtime: 10 to 20 minutes
Included: Transport from landing to take off, insurance
Season: All year
Duration: around 1 hour and 30 minutes
What to bring: Comfortable clothes, good shoes
Weight: Maximum 90 kg
Created by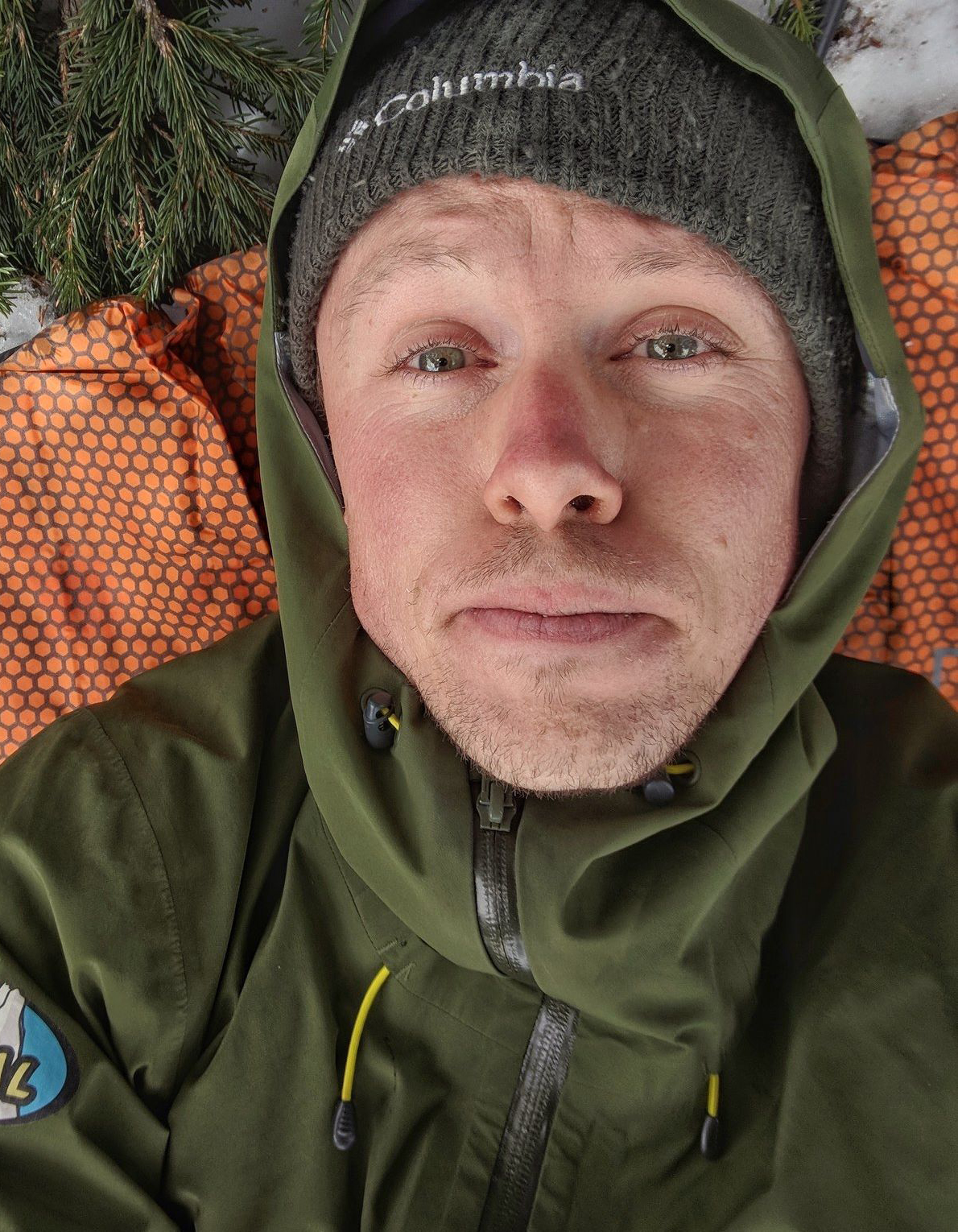 Paraglider pilot and PhD student, I like to mix my passions, to share them and can't wait to go on the next adventure!