Custom scenery hikes in the Swiss alps with a flying twist
Hike one of the beautiful trails around Interlaken and fly away — the perfect combination for people that seek a unique experience!
Hike and fly is the most enjoyable way to experience the Alps! We offer half day adventures or custom packages.
The adventure starts at our shop location in Interlaken with a coffee and weather breifing. After deciding where to go, we will take the equipment and head into the mountains. We will select appropriate hiking trails for people of different fitness levels and after a snack and a drink at the top we will launch and fly away!
We have an international team of experienced pilots speaking English, French and German. Get in contact with us!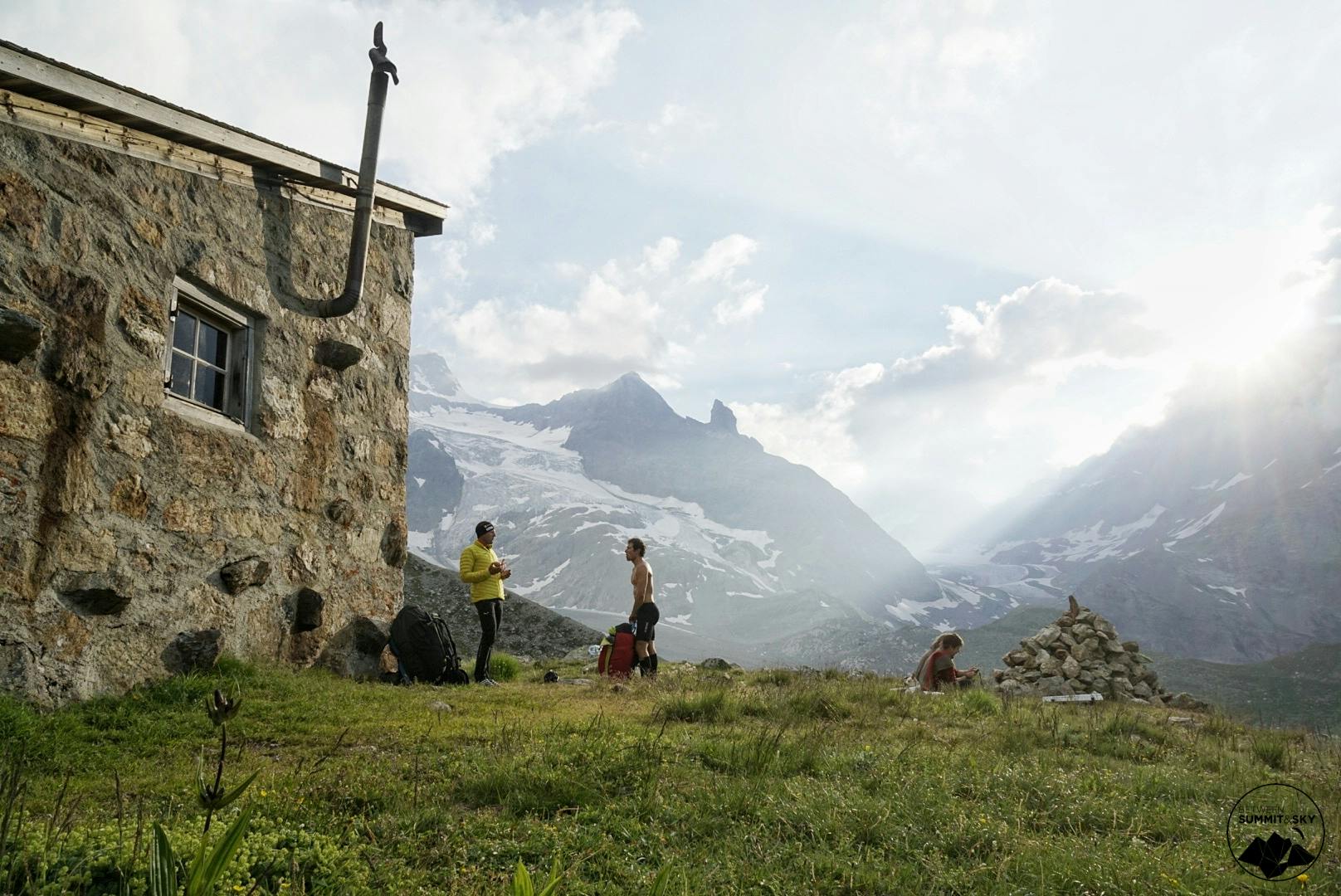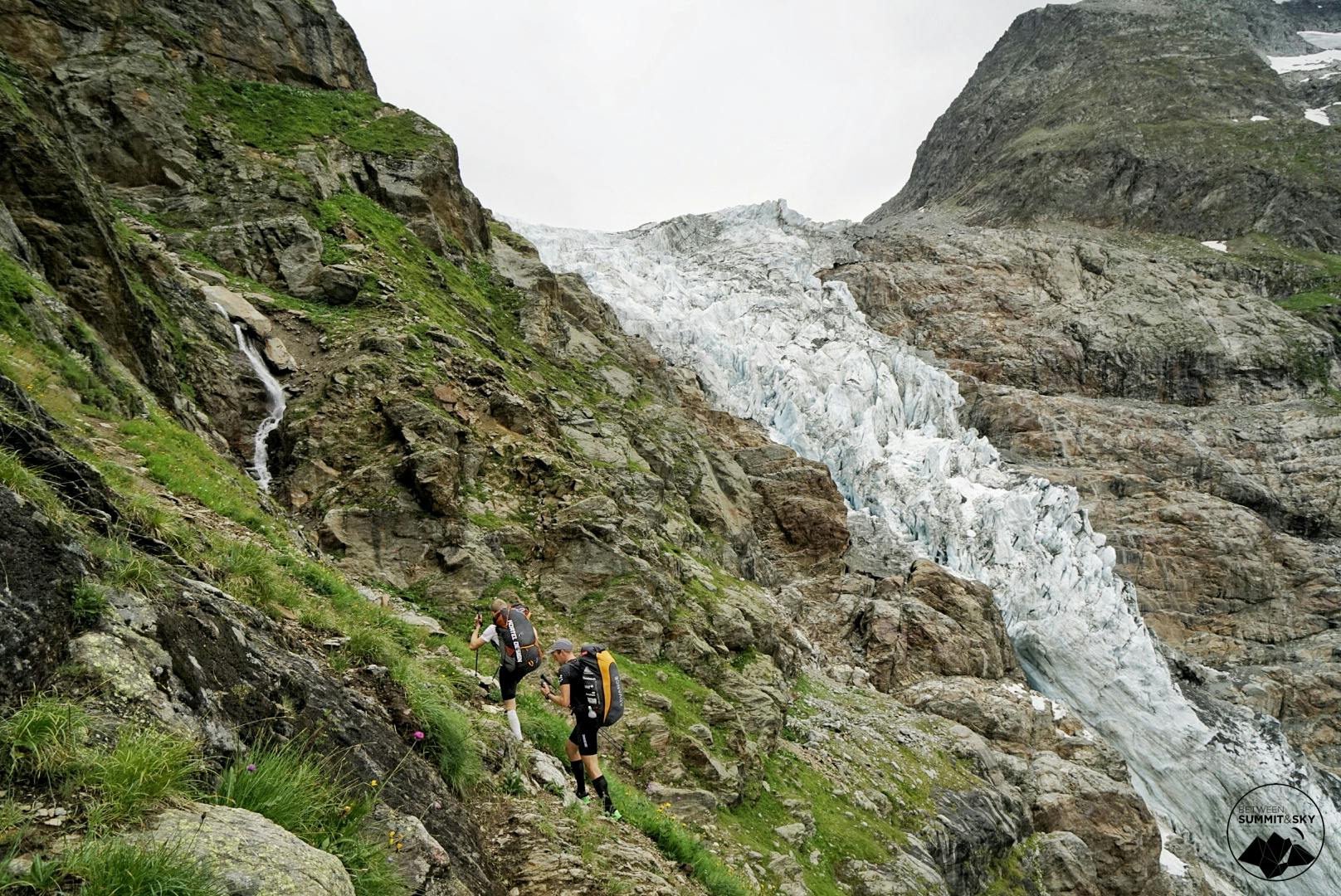 Organisation
Once we planned a date together, we call you two days before to give you a first insight about the weather. The evening before the activity, we will give you a confirmation around 20:00.
Requirements
⚠️ Inform us if your body weight is above 90kg.
🏔️ This activity requires you to walk ~2 hours on mountain trails.
To take with you
Hiking shoes
Windproof jacket
Sunglasses